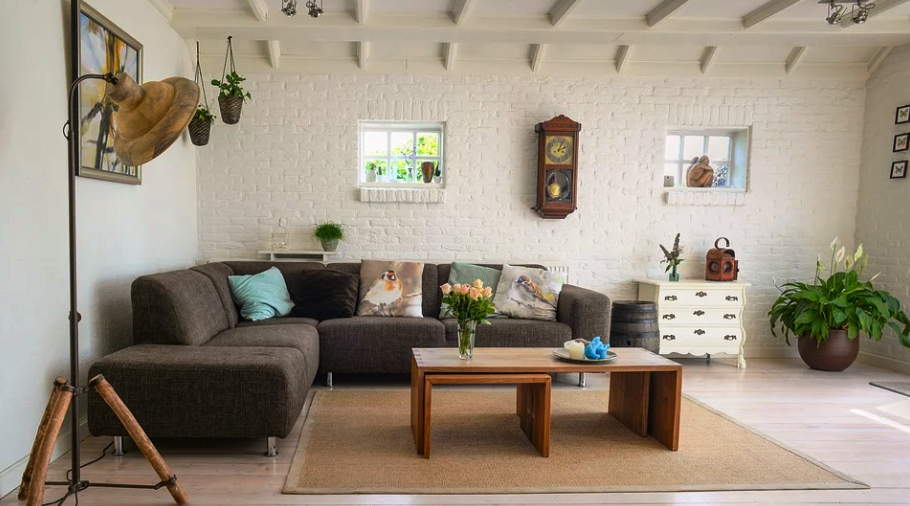 Have you ever looked through Instagram and wondered how everyone has such beautiful homes?
We'll let you in on a little secret: most of those folks undoubtedly have homes that are just as well-loved as yours. The only difference is that they know how to style it better than you do. Of course, bare walls in every image will not give you the polished effect you desire. To deal with this, you'll need some basic house décor.
The décor of one's house is an essential element of one's life. It's the first thing you notice when you walk inside your home. You don't want to waste your money on something you'll come to regret. Canvas prints are high-quality, easy-to-hang pictures that are in such high demand that you can discover samples of nearly any color, image, or pattern you choose! We have listed why canvas printing is the finest choice for a budget decoration of your house.
Canvas prints are inexpensive and enjoyable! Canvas art allows you to free up funds for several pieces, painting – the correct paint color on a statement wall, which, by the way, can make a complete space pop! or a fantastic new piece of furniture. 
- Canvas prints are typically less expensive than other popular home décor items such as paintings, wallpaper, and textiles. It is one of the most cost-effective techniques of decorating. It is a low-cost approach to make your home appear more stylish and attractive.
- It may be used to adorn any room, living room, dormitory, office or any other place in your home as one of the finest features of canvas printing. You may select from numerous styles and designs that complement your selected theme and décor. 
Photo by Jud Mackrill on Unsplash
-Canvas prints are classic and timeless, making them a natural fit with all decor styles and winning them a spot as one of the most popular photo gift ideas. The versatility also means that they'll look great in your home for years down the road as your home decorating tastes change.  
-The prints are available in a range of dimensions from tiny to large and may be produced on either side of the canvas in line with your needs. Nobody will ever know how inexpensive your canvas prints are - if you don't tell them!
- Canvas printing is a good method to make your home seem brand new, without paying the cost of a new brand! These prints will give any room some much-needed character and personality.
- The lightweight and adaptable decorators who want these trendy prints will love them since they work in most rooms and might be easier to hang than framed art or photos. Either way, our high-quality prints will contribute to your house either way, no matter what you choose to hang your new home.
Framed or glossy paper photographs are appealing when they are displayed in the proper place. However, the glossy surface might offer light and reflection in spaces with light and sun, distracting the primary subject. Canvas prints, on the other hand, are smooth or matte, so that they may be hung in high light areas as a suitable medium.
Did your digital camera have a great family picture? Fulfilled with digital artwork? You want to showcase it for whatever reason. To print on a big scale in good resolution, the canvas is the only possible option. Canvas art prints give a high-quality print of any digital picture file rather than a lasting printed one. To get the best canvas prints in Dubai, check out PRINTABLES canvas printing in Dubai today! 
Printables is a company that specializes in printing promotional gifts and home décor, and other items. Whether you want to create a personal photo canvas print for your home or office, or you need a corporate canvas print to decorate your lobby or office, Printables has got you covered. With Printables, you get an amazing variety of photos.